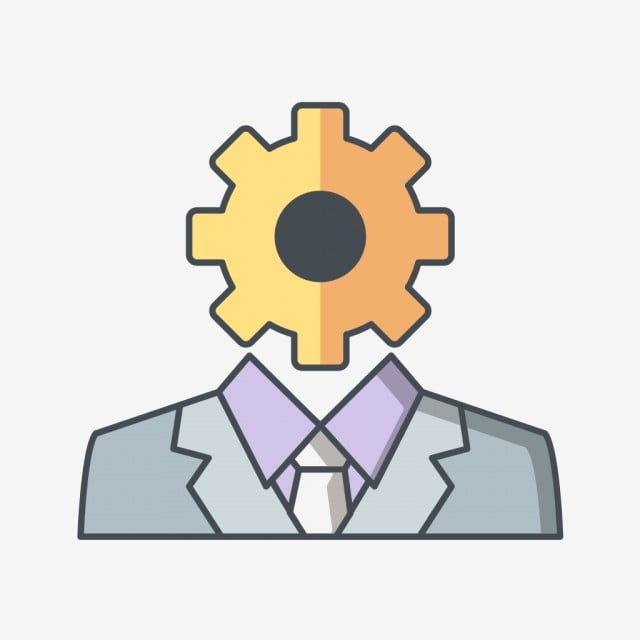 Enhancing Key Skills For Administrative Professionals
The role of administrative professionals is vital in every organization. They help to ensure smooth running of meetings and events, solve problems along the way, and in doing so utilize the current office technology for optimum productivity as well as educating others around them. This 2 days workshop will focus on building four key competencies needed by today's administrative professionals - meeting and event preparation and coordination, problem solving skills & continuous improvement, managing office technology and educating others & delegation
Course Modules Include:
Meeting/event preparation and coordination

Problem solving skills and process improvement

Managing office technology

Educating others and delegation
Experiential Sales & Marketing
The 2 days program will give the participants a better view on how sales and marketing can help your business to improve market share and customer loyalty. The program will also give participants an insight on how the market works and how to utilize tools and knowledge to break through.
Course Modules Include:
Introduction to Marketing & The Environment

Marketing Planning

Implementation to Industry

The High Impact Sales Cycle

Persuasive Sales Communication

The Impact of Body Language in Sales

Turning Resistance Into Sales
Customer Service Excellence
This 2-day workshop introduces organizations to key interactive soft-skills elements associated with superior customer service. The workshop consists of modules that will up skill participants with high impact professional interactive skills such as verbal and non-verbal communication via telephone and face to face. There can be no doubt that the level of service given, serves as a major differentiator in any given organization in today's service oriented economy.
Course Modules Include:
The Positive Customer Experience

The Customer Experience Model

Active & Positive Communication

The Impact of Body Language in Service

Knowing Yourself Before Knowing Others

Knowing Others and Communicating Effectively

Dazzling Difficult Customers